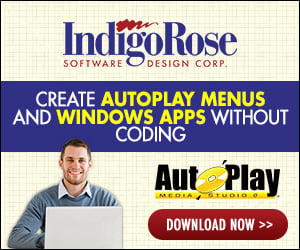 This could be the dumbest question ever,
but I have seen examples that make me think AMS application.sleep does indeed
wait the defined amount of time, eg: 250ms, until executing next line of code in script.
Yet another side of me is thinking, no, this is Lua the infinate multitasker !
nothing can stop it !! Dont be stupid man !

Well maybe lua socket or os.execute can do this ?

Did the good folks at Indigo Rose spare us such trouble with application.sleep ?

I'm messing with fast delays, and my brain thinks its working sometimes, other times not.
Im getting old, its on my bucket list, i simply must know !!

yes, I've RTFM.....
As usual, if you are as autistic as me, that's as useful as an ashtray on a motorbike...

"Puts the application to sleep for xx time" great thanks for that !!!
An added sentence like, also stops script execution for said delay, or DOES NOT.
That would me much appreciated.

Is it just me that is wondering this ? I wouldn't be offended if it was..