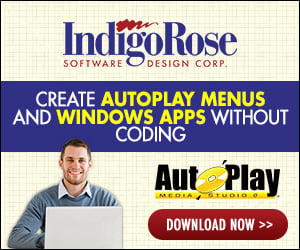 My app is almost working but Windows Security has me beat. I've got a web page for my weather station which is updated every 15 minutes. I've now integrated a snapshot from one of my security cameras into the page and my app grabs a screenshot from the camera, saves it to a fixed name and then ftp's it to my webspace.

The camera has a cgi interface which I am using to get the snapshot via http BUT every time a WIndows Security challenge pops up in which I have to click OK. Does anybody know how to automate this?

edit - I was thinking maybe AutoIT would do it for me but I don't know whether the challenge is actually a window that would be available to it??