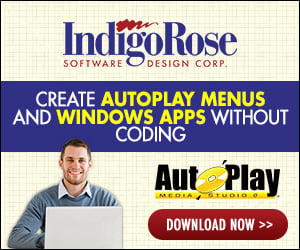 Good night people.
I'm back for help!
I purchased an application that, using it, you can turn Virtual Disks (Google Drive, Dropbox, One Drive) into network disks on the computer.
Now, I grabbed to redirect the database (* .db) through sqlite3. I don't know how to put the path to the created disk (W
in the project's Global Functions to access the database.
Can any of you give me this help?
Thanks in advance for your help.