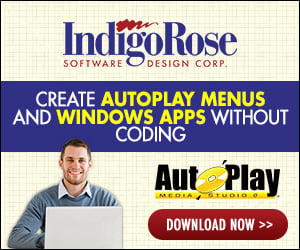 Good afternoon friends.

Once again I come to you for help.

My problem is as follows: I am unable to write to the SQLite3 database the texts typed in a RichText Object that contains special characters (Ç Ã É; Ã Õ).
Can any of you help me with a solution to this problem? The words are in the Portuguese language and I can only record when I replace the characters (Ç with C, for example) or remove the accents.
I need to save in the correct formatting of the word.

I thank everyone who can help me.