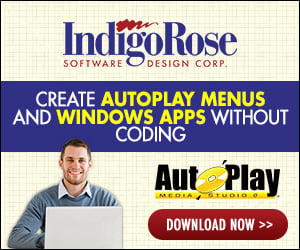 Good afternoon friends.

First of all, a great New Year to you all full of peace, joy and hope.

Now the help request:
I am building a Grid object where values from a database are entered as Description, Expenses, and Revenue. The values posted in Expenses and Revenues must be summed and a new row inserted, where the result of the sum of each column is entered,
What happens? ... I set up the command codes after a lot of mistakes (sometimes childish on my part) and, after a lot of work, finished the job. But when running the application, came the surprise, the sum is not being done correctly. In the displayed result only the last row of values in both columns is being considered.
Can someone help me?
Where am i going wrong?

Thank you all for the attention.