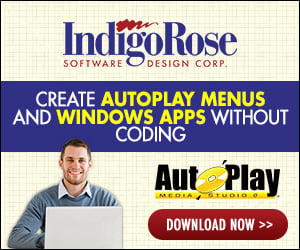 I'm looking at having two AMS runtime applications running at the same time, to display different things. App 1 is to pass info to App 2 to display it.
This is not something I've needed before, and I remember there was an example posted some time ago (like a few years ago!), but in searching, I can't find it.

Anyone done this and would be kind enough to give me some pointers?