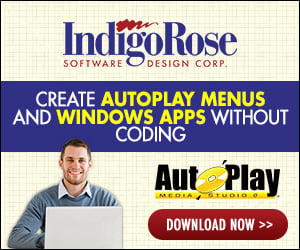 Hi, I´ve been reading about Box plugin (
http://www.amspublic.org/action_plugins.php?plugin=Box
)
It seems great because as far as I am concerned AMS does not allow to run several tasks at the same time.
I believe Box plugin allows to do that.
But in the help file I read that Box works in intervals (milliseconds) so it seems like starting a native Page timer in AMS.
¿What is the difference between Box and native Timers?
Thanks!
David Ramirez