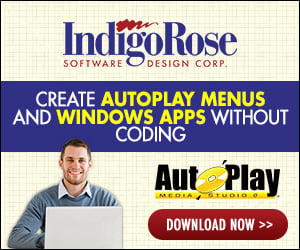 Hello everyone, here i come again i need help about gridEx how to insert new row always on the first line..
I want to add new data on the grid but i need the last data entered should be place on the first line..

i tried this
result = GridEx.SetCellText("logGrid", 0, 0, "TEST");

it insert new row but the text are still on the first row.. anyone can help me with this? thank you very much..