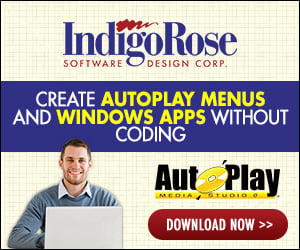 Hi,

I want to create a product catalog in AMS. Though I am not quite sure where to start. Here is what I had in mind to create with AMS I just need to know where to start.

I want to create a cd/dvd product catalog. The catalog will contain lot's of products so I will need some way to allow bulk import of product data (ex: from csv) such as item name, description and other critical information for the product.

Note: This is only a cd/dvd based catalog, it will not be connected with a website at all, I would like to have an inquiry form for offline payments (for checks and/or money orders) and also I would like to have a link to paypal checkout after they choose to purchase a product.

Ex: Show the product on the paypal checkout with the item # so I know what there order is when they paid for it. That will be it for the most part. Essentially, I just want to create a cd/dvd shopping catalog for my customers. Can someone show me a template or some starter information to get this project going?

Thank you!