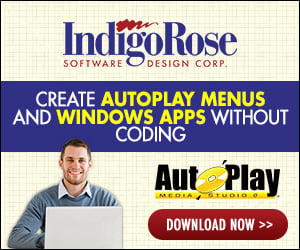 Hi Guys,

Is it just me, or is there no way to get a Video loaded into the video object to show
a preview frame of the loaded vid ? I guess I could load a gif preview over the top of
it but that seems like an extra step that shouldn't be required. I've RTFF and RTFM
and dont really see a direct answer to this one.

Second issue with video object. The slider. Is there a method to go back and forward
in a video, seems the slider only functions as a progress bar for the video time length.

First point is the most frustrating for me, I can live with the slider issue.
If I launch external players, everything shows a preview frame.
I've registered .mp4 as a video extension in the AMS xml config file..
My system has all codecs (Im assuming) Latest 64bit Win 10.

I would think this has been addressed before, if it has I cant find it ?
The fact you can chose the background colour of the video object worries
me, as that implies this may be normal behaviour. Is there a simple workaround,
or do I have to physically generate an image overlay ? Thanks guys if anyone knows ?