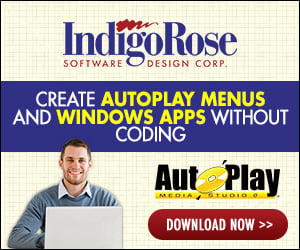 Hi, lately i have open a thread regarding resize and thanks to
BioHazard
for the given example. now my concern have no luck in solving it is how to keep the aspect ratio of the page?
Looks like the same as object when your right click there is Keep Aspect and when check whenever the object width is resize the height also resize and i want to acheive that also in the page or window size..
Can anybody help me? Thanks..
Telco