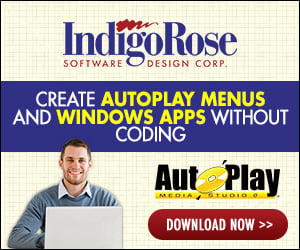 Hey there,
So I've been stuck on some code and no matter what I do, it will not show.
On click
Code:
sGraph = Registry.GetValue(HKEY_LOCAL_MACHINE, "SOFTWARE\\Microsoft\\Windows NT\\CurrentVersion\\WinSAT", "PrimaryAdapterString", false);
Dialog.Message("Notice", sGraph, MB_OK, MB_ICONINFORMATION, MB_DEFBUTTON1);
This ALWAYS returns a blank, but I can see the data in regedit , so I KNOW it exists, but AMS cannot see it??
I have also tried toggling the AutoExpand parameter,but still a blank result, can somebody please help with this.
Thanks in advance all, and Happy Valentines Day to you all too