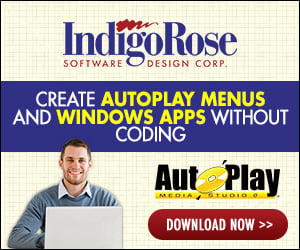 Hello everybody.
It is probably a topic already discussed but I would like to propose it again.
I would like to buy the license to make certified professional applications.
But I have a big problem with external scripts.
I have not found a valid method to encrypt external files written in lua.
Is there any paid or technical plug-in to overcome this problem ??
Any suggestions or ideas are welcome
Please don't scold me
.