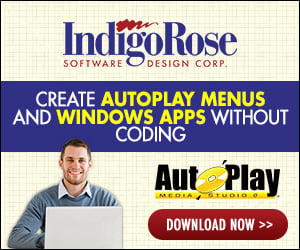 Hope you are okay... people...

First off all im not a programmer... i think it is great world you have... i download the Example: PHP User/Password Validation (Desmond) i need to ask there is any how (to send mail) with results from the app... same time the user logon at the program?



Thanks for your time... it will be great if any one can trhow a reply...

Thanks for your time mail me if you want im from Leon, Gto., Mex. i can fix you up with a great vacation...