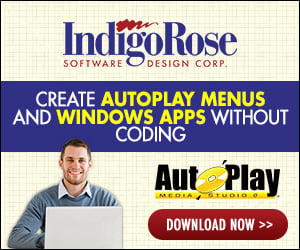 Hello everyone, the forum does not seem very active at this time!
I have a question about using windows sounds with DLL.CallFunction.
Is it possible to have no latency with the "DLL.CallFunction" as with "Audio.Load"?
I would like to use Windows sounds rather than reported sounds.
See my example in attachment.
(On Show Dialog1 Dialog2)
Cordially,
Alain.
Windows Sound.apz