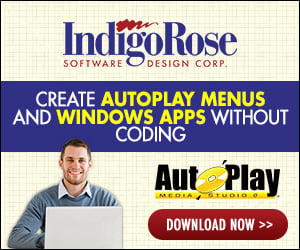 Hello,
i would knew how to make a modern interface with AMS. i could make some beautiful design but always with same idea.
for exemple i want put a celll grid with button and text or picture inside and i find it immpossible with the classic grid.
any one can give us some idea to get a modern interface as they said evry time (UX/UI design).

too how we can send updat for our clients.
for exemple i have some projet and i would send update how we can send it and how we can prepar our projet to recive it by internet.

thank you.