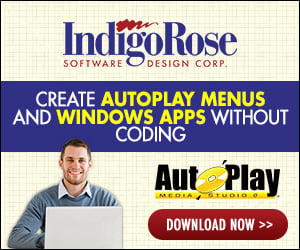 Hello everyone.. hope you are safe in any place where you are located..
I have a question regarding Object Opacity, I know already i can apply opacity in Image, however is there any ways to make other object to have opacity options like SlideShow, Paragraph, Label and button? There is already a window transparency but i would prefer on object only? is there any idea or is it possible in AMS?

Thank you for your answer..


telco..