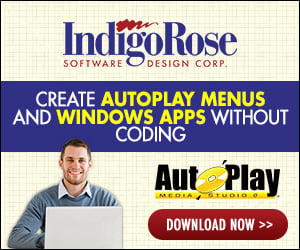 Hello everybody,

I am a complete newbie and need help.
I created a page from which sales department can load different documents like brochures, drawings presentations, etc. in multiple languages.
Once you click on a document a dialog box opens with the different buttons for the language. Clicking on a button will open the document in the desired language.
What I want to do is that this dialog box automatically closes after the language selection has been made.
Right now I added a "close" button to close the dialog box which I find cumbersome.

I did not find any settings or properties on the box or buttons nor do I have a clue what code to use to close the dialog box automatically after a selection has been made.
Can somebody help??