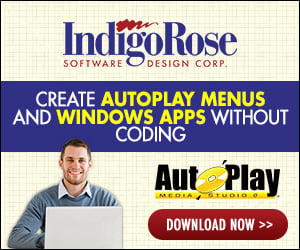 Hello everyone.. have created the local sqlite2 database already and now, i would like to create html index to display the data into it using web object..

anyone has example?

my database have this table:

CAR
> Honda
> TOYOTA and so one with its curresponding details..

Example in my html i have Cars and hoping to display all cars in the page.
thank you.