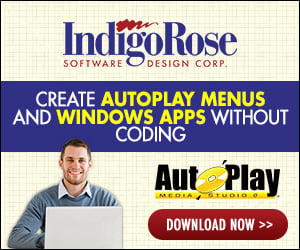 Hello everyone, it has been a long time since the last visit to the forum ..

It turns out that now I have a problem with (File.GetShortName) when I try to get the path from a disk with letter D, it doesn't work!

Does this happen to anyone else? any solution that you can recommend!

Best regards to all and thank you very much for your responses.

---

Hola a todos, paso mucho tiempo desde la ultima visita al foro..

resulta que ahora tengo un problema con (File.GetShortName) cuando intento obtener la ruta desde un disco con letra D, no funciona!

A alguien mas le pasa esto? alguna solucion que puedean recomendarme!

Saludos cordiales a todos y muchas gracias por su respuestas.