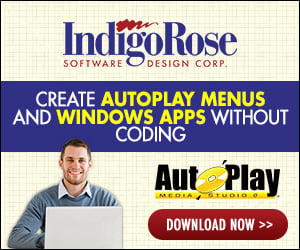 Hi guys.
Been amusing myself with a little project. A Hash Checksum verifier.
If I check a .svf file, which is small the app works a treat but if I input a large .iso file the app hangs with "Not Responding" for a wee while then gives the results I wish.
I don't know what I am doing wrong. Was hoping somebody could look at it and give me a clue
Cheers..
Verihash.apz