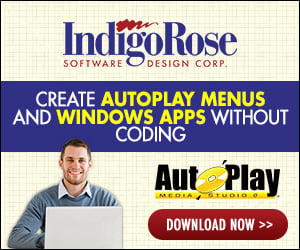 Hello fellow group members, I am stuck in my project trying to save all the data entered. I am creating a voting app for my school in which when I enter students index number I want it to save so that in case of sudden shutdown of laptop we can boot it up and retrieve the data to continue the process.
I have tried every thing u helped me out here but it seems like am not good at scripting.
I would be glad if you help me with any method to save my data, Textfile, Application.SaveValue, or registry.