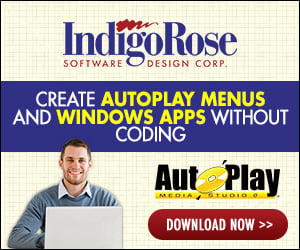 Hi evry one!
I want to connect to a PHP file in Autoplay, I put the php file in this address:



But I with the function:
HTTP.Submit
I could not get the values I see through the site and instead of my own value I received this text:



Where is the problem?!?!?!!!
And thank you very much for sending me a sample file that works properly.

Excuse me for speaking English badly, this is not my mother tongue
Thank you in advance for help!