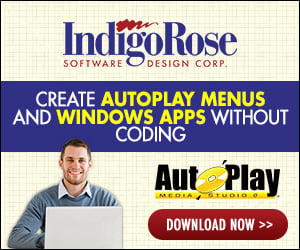 hello.
as you know flash reach end of life and any project that use flash object are useless now.
i have useful application that use to play media and now i cant use it.
i want to know is there any way to use file played inside the project instead of using installed on system?
like the exe file that flash export previously and embed flash player inside file.