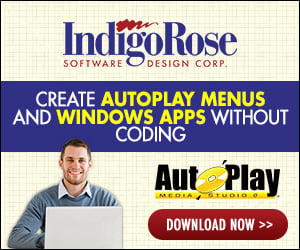 Hi.
Due to the fact that Flash Player is disabled, but some software still uses it and works without any problems, but it has failed in Autoplay Media Studio.
I guess it used Internet Explorer to show Flash.
Actually we have find a solution in the Flash 32 Admin Manual.
Adobe doc (chapter 5 - Administration - Enterprise Enablement)
This are the step for IE11 (you will find those for Chrome inside the document):
Be sure to have the latest Flash version: 32.0.0.445:
http://www.catalog.update.microsoft....aspx?q=4580325
Create the following files:
%windir%\System32\Macromed\Flash\mms.cfg
%windir%\SysWOW64\Macromed\Flash\mms.cfg
Put this line of text in those files:
EnableAllowList=1
AllowListRootMovieOnly=1
AllowListUrlPattern=https://%FQDN1%:%PORT%
AllowListUrlPattern=http://%FQDN2%:%PORT%
AllowListUrlPattern=http://%FQDN3%:%PORT%
SilentAutoUpdateEnable=0
AutoUpdateDisable=1
EOLUninstallDisable=1
If my guess is correct, is it possible to write a pattern that Flash will still work in the media studio?