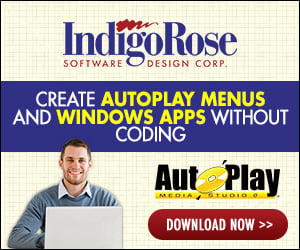 I would like to know if you can put the information on my computer, for example: processor, capacity, amount of RAM memory when I open my program.

Thank you for helping me by helping.
I am creating a project to take computers in the favelas here in Rio de Janeiro.