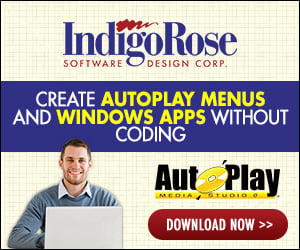 On my project I thought I would set an opacity to an image to show it's inactive.
I have set up a test .apz to show whats going on.
I have a button which switches the opacity between 100 and 10. Works perfectly.
I have set up a file browse which sets an input and a paragraph to the files location and name.
when it starts the button switches the opacity but once the file search has happened the opacity button gets errors.
No idea where I am going wrong..
Can somebody have a look for me please
Cheers
Odd Problem.apz