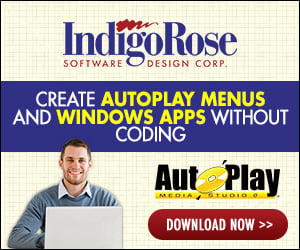 I have a project that I need that depending on what is typed in the box, it advances to the next page, I already have the following code that I put in a button and it works well:
Code:
Correct = "XXX"
Written = Input.GetText("Input1")
if Correct == Written then
Page.Jump("Page2")
else
Dialog.Message("Warning !"," Incorrect Password.")
end
How do I make this code understand multiple lines?
Like that
XXX
XXX
XXX
XXX
Is there a way to make an input undestand multiple lines? Thanks!