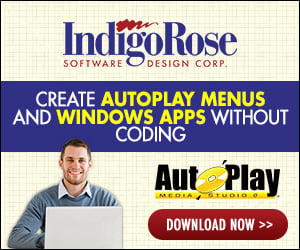 Use cmd in AutoPlay Media Studio
Hello friends!
I want to execute a CMD command in Autoplay, do you know a plugin ??
Since I did not have a plugin, I wrote the phrase I wanted to run in a CMD command in a TXT file and saved it with a .CMD extension and run it in Autoplay with the file run function, which was the result of what I wanted.
But what is this topic for?
That was half of what I wanted, but the rest is what I want:
I want to write some of the things that are written inside the CMD as a log in an input in Autoplay. How should this be done ??
In a nutshell like this photo:
Please if you can complete the .apz (zip) file I uploaded in end...
Thank you very much for helping me faster
Thanks in advance...