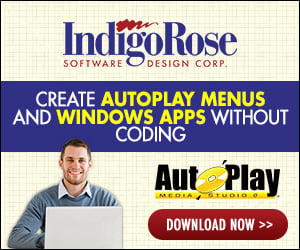 hello guys,
i need some help here
i have a variable in HEX ,and i want to convert it to STRING ( simple alphabet ) and viceversa a string to hex
hex to bin and bin to hex.
so i'm looking to some plugin or a function or dll or any way to do it.
thank you.