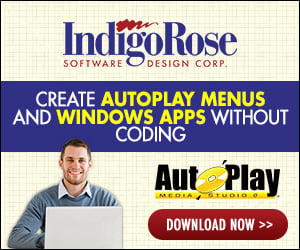 Hi all,
I searched the manual for a way to keep or convert a text input to the same input but without numbers,
Example : Input = "Element-Level1-Ep3" the result i need is "Element-Level-Ep"
Its not for text inputs only, i want to use the same function for other things.
Like if i want to get the name of an object and apply it to a Lable but without numbers in the object name.
Example : Object Name is "Button-Level5-Ep8" , the string will be "Button-Level-Ep"
Code:
B_Prop = Button.GetProperties(this);
B_Name = B_Prop.ObjectName

NewName = Code that converts (B_Prop.ObjectName) without numbers
Label.SetText("Label1", NewName);
Thanks