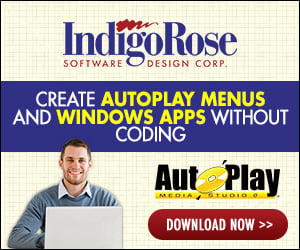 Bonjour everyone,

I made a project some time ago with a lot xButton objects.
All these objects have as attributes: Sounds => Highlight and Click => Standard
Now I realize that when there are a lot of buttons, the sound can get annoying for the user.

Is there a way to modify all the xButtons (or others) objects in the project to remove this attribute?

Thank you for your ideas.

Alain.