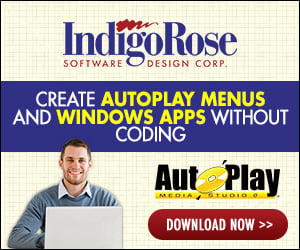 Hi everyone, i have a little question for this time.


Y need to run a specific instructions in CMD on windows.
But, i want to all process get showed on the window i mean:

cd..
make dir
cls


and that instructtions get showed inside of the ams project,

I know how run an external cmd and bat, BUT I DONT WANT IT, i would like show proces INSIDE the window.
Thanks a lot.