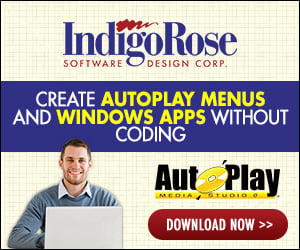 Hi all,
I searched TFM
for a way to apply a certain script to many objects at once but didn't find a way to do it.
Like if i need to apply a script to many objects on Enter or on click or ....
I'm building an app that contains 10s of buttons and its taking too long to do it , and its painful when i change the code and want to replace it for the all objects.
Any Hint ??