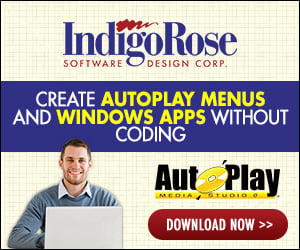 Hi all. I'm trying to learn how to embed Firefox in AMS projects. I would happily take chrome as well. Really, anything that doesn't throw a bunch of errors (unrelated to ams) when I embed a modern web page into an app.
If you have or know where I can find an example, that would be even better.
Thanks for your time.