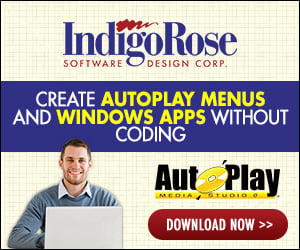 I'm making my own text editor because it looked like a fun project. I may release it here later as an example.
But for now, how do I open text files in it?

This will be a good chance for me to learn how that process works from the start What part of the registry do we edit, but also how do we process the file location (all that I need or even want) as it's being launched?

Thanks for your time.