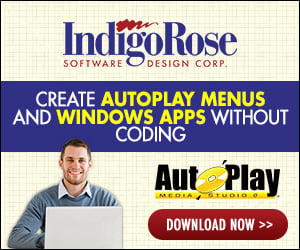 Hi everyone.. i have tried this codes from this link:
https://forums.indigorose.com/forum/...out#post168124
code credit to
RizlaUK
can anyone help me how to make the image always in a proportion after zoom in and out?
i want to make the image always in the same aspec ratio as the original size.
Anyway use Mouse wheel to.
if anyone can help also to make it in propotion even if the image will position in any part of the page..
Thanks
Telco