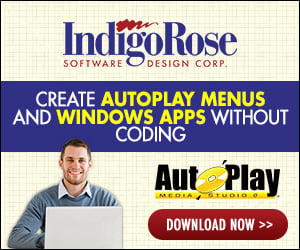 Hi, i am asking for a help regarding the application update..
I created an application with a function to check the new version or updates available..

so once there is new update (i just put the update.txt in ********* since i dont have a host server) the application will start the download until its finish and i perform an extract of the file.

now my concern i want it to auto replace the main exe from the downloaded file and then restart with the new updated file or exe?

thanks for your help.