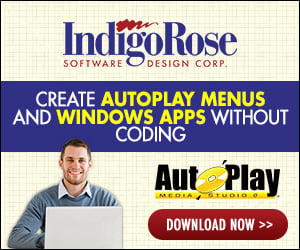 Hello ladies and gentlemen,
Hello guys, I have a big ask today. I have a project that is attached that I will be giving to a friend of mine that I no longer have a use for anymore. Due to health problems, "cancer", I'll be moving on. So, any help you can give me without straining my stupid drug-infested brain would be a massive help.
The project needs a way to change the background image only using the slideshow template. I would like to be able to give my buddy the opportunity to change the background from a folder, any folder.
I would like to be able to have the ability to throw any background image into this folder and have the slideshow template grab them up dynamically and show them in the thumb list. If this isn't an easy no-brainer to do, then I'll have to push myself away and say that's it that's all there is for this project. If you have any questions, by all means, drop your comment in.
Here's the project:
https://****************/file/d/1oTk...ew?usp=sharing
Hope this works.