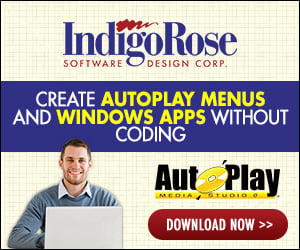 Hello friends, after several months, years I returned to apms. It is possible to count the months between two dates.
for example.

date1 = "2022-02"; --year-month today.
date1 = "2021-05";
result = 9;

look for information about the os.datediff and other types of calculations, but can not perform it.

Thank you very much for your help, regards!