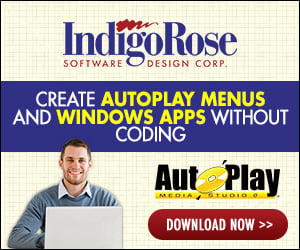 What can be the best option to save a date.
And then compare it with another.
To be able to add days, months, years and obtain a new date.
Subtract days, months, years.

I was thinking about the Julian date but I think it only goes up to the year 2036.

What do you think could be the best method to work with dates?

Thank you very much for responding and commenting on the subject.