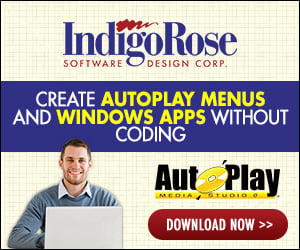 Is there a way to access the files in the archive without extracting the archive file anywhere?
For example; i have an archive file called "
abc.zip
". And I have a text file named "
xyz.txt
" inside this file as well.
I want to read and modify the
text file
in the
zip file
without extracting the
txt file
anywhere.
I would appreciate it if you could help me with this.