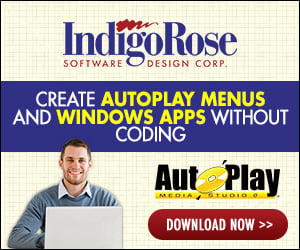 Hi am working with system dialog for changing the font of the label and paragraph, but i am worried on how do save the font Weight status of the text..
example if the font have available condenced or other font that Bold and italic only.
can anyone help me to achieve a function on my label?

Thank you so much.