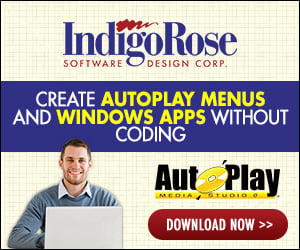 I have been trying to find a LuaZip.lmd that is compatible for AMS 8 but I cant seem to find one.

I found one but I just get errors when trying to open some examples, apz files. I think they must have been made with older versions but not too sure.

Does it exist and where can I lay my hands on it ?

Cheers..