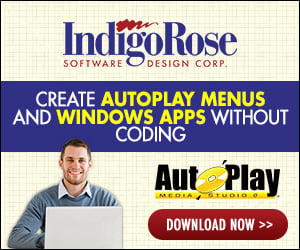 Hello, i just joined to this forum to find a solution for this, because i just made my own program for a project and then i tested it into other pc's but it got
false positive alerts from Windows Defender
about a file called "
wacatac.b!ml
", and also i wanna fix it because it doesn't had intentions to execute malware commands. ¿Is there any solution for this or not? because i don't wanna get massive false reports about this.
Here are some screenshots about it for more context.
Thanks for reading and i hope you all answer my question. Regards.
​​