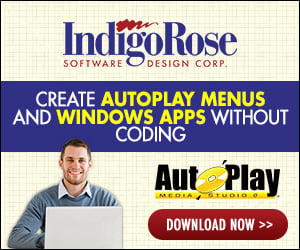 Hello all. I'm brand new to Autoplay, and it's giving me fits sometimes. I have a few issues to ask about, but I'm only gonna ask about one each time I post. My issue tonight goes like this:

I started with a blank page. I'm building my Page 1, which is the page that directs you to all of the different sections of my presentation. Here's what I'm wanting to do: When the presentation autoplays at the start and takes you to page 1, I'm wanting a short audio file to play when the Page 1 opens. Can't figure out how to do it, and all the tutorials, etc online explain things for the more advanced users. I'm just wanting this explained to me as if I was 5 years old.

Thank you all, and I look forward to getting to know some of you. Name's Mark.