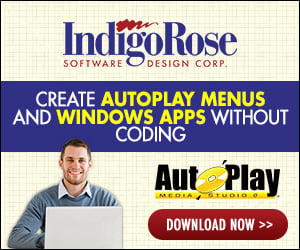 Hello everyone.. i need help..
My computer getting worst.. After i install a Microsoft Office software Autoplay got error and autoclose with i try to preview a project.

If i try to Prevew any project it stock on line saying
Assigning Tab Indexes
Collecting Plugins....

Then after few seconds the AMS close automatically.


BUT.. if i uninstall Microsoft Offcice software all is good.. i try to install MO 2007 to 2019 and the same issue..


anyone incounder that?