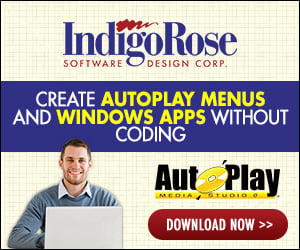 Hi, I'm new and I would create a simple free utility for kids.
I'm using AMS 8 Personal
I discovered
QuickLaunchToolBar.apz
by thachsn1 and it's simply perfect for me. Only a problem, I need it 800 pixels widht and always centered, indipendently from screen resolution.
Please help me to insert the necessary code to center this toolbar.
Thank you people!