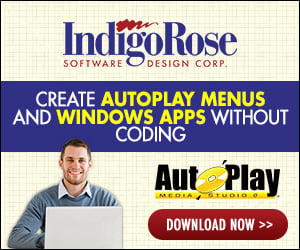 I am working on a project that downloads some HTML file via HTTP.Download.
First I format the HTML file by deleting tags,white spaces etc...
Second I use TextFile.WriteFromString to save the file.
Third I display the HTML file into a paragraph object.


What I want to do is, use String.Find to locate a string in the file,
and all of the text before the found string will be removed. (loop maybe?)


Hopefully someone can help!