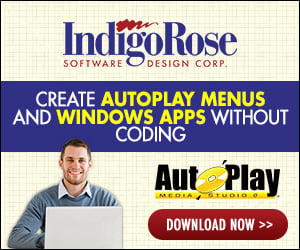 Hi All,

I want to be able to import my projects actions from an external
file (text will do). I have figurd out how to import from a txt file in
build mode, but I cant seem to find the settings to make the exe
perform this import when its first loads everytime.

Any pointers much apppreciated.